The links here are places I've used or worked with and recommend, but the choice is yours. I take no responsibility for any content on the website pages.  Click on the logos to be taken to the websites.
Shopping Heaven ~ A lovely shop to purchase your crystals, incense sticks and more. You can be assure of a warm welcome from owner, Paul. Highly recommended for quality good and exemplary service.
Hand crafted, unique jewellery for all.  Janet is self-taught and made the jewellery you find on this site. Available for commissions also.
The Spirit Guides ~ online directory for all things spiritual ~ events, classifieds etc.
IWOC is a non-profit, independent community association acting on behalf of professionals who use the psychological and therapeutic qualities of colour in their work. Elaine is a member of this Association and upholds its ethics and ethos.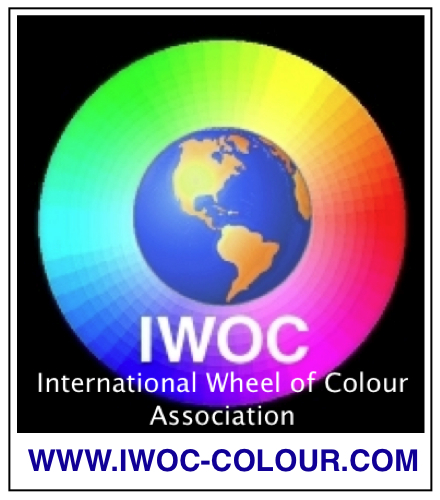 A vast range of distance learning courses, some which I have taken. Recommended for value and excellent content. Fabulous articles of interest and free downloads for some things. Take a look!